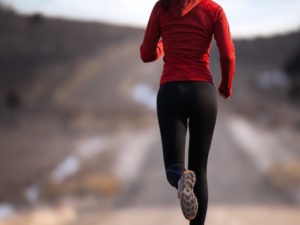 WIPRO CHENNAI MARATHON, DECEMBER 2013
The Wipro Chennai Marathon is a premier running event in the city of Chennai brought by Chennai Runners and Wipro Technologies. Each year – 2013 was the second edition – the edition TWCM brings over 10,000 runners from all over the country and world participating in 3 different categories (Full Marathon, Half Marathon and 10 KM Run). Athletes from Uganda, Dubai, Algeria and Ethiopia and 16 amputee blade runners also participated and completed the marathon.
Well, I only run a 10K on December 2013… Still an achievement if you take Chennai weather into account and consider I endured heat and humidity.
Featured Image: (c) All rights reserved. Unknown Author.