Warrior, Wanderer, Philosopher and Entrepreneur.
After 9+ years of marketing experience within worldwide leading MNC on three continents, I have founded two businesses in New York City area in order to combine my addiction to digital marketing & new technologies and my passion for entrepreneurship.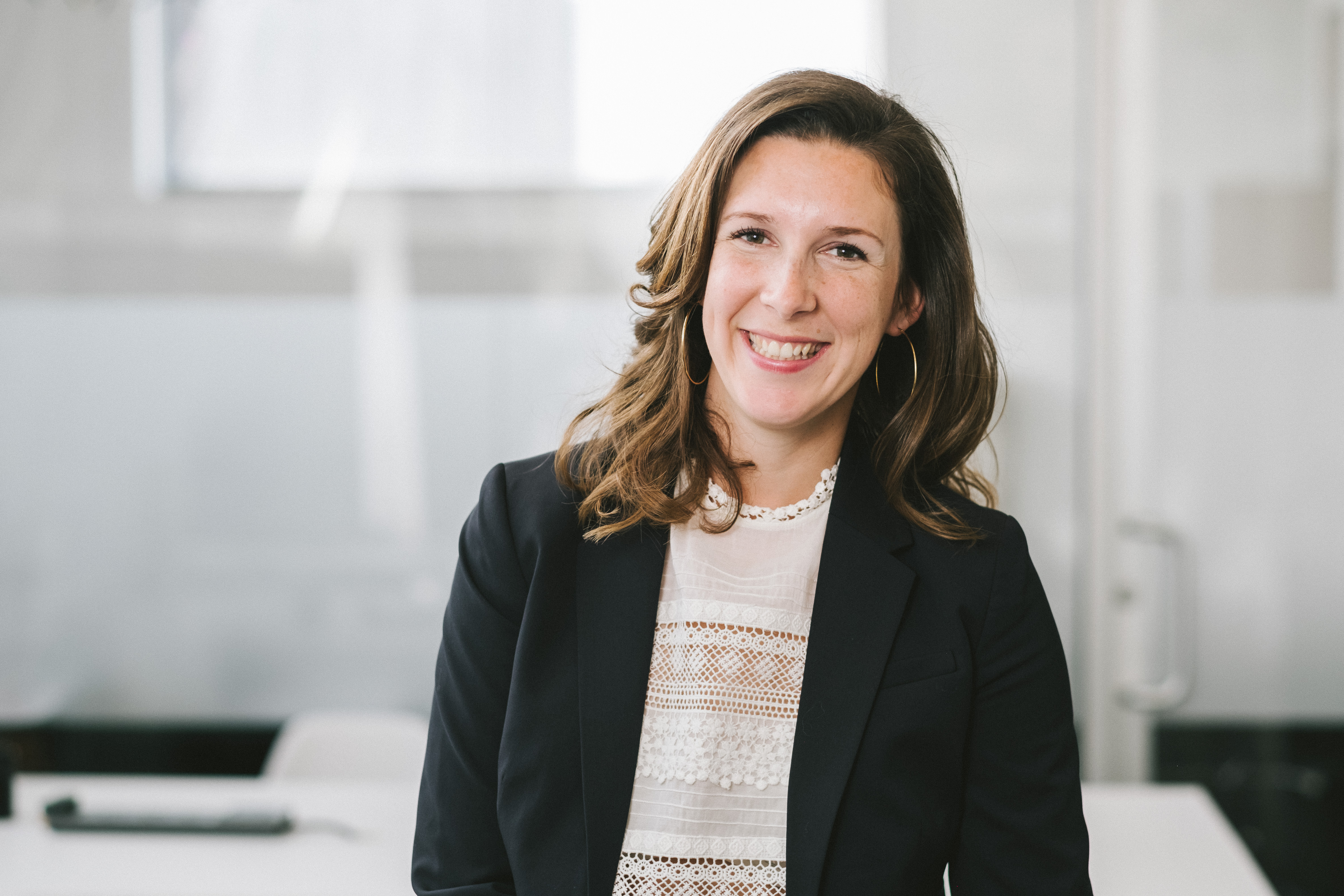 Specialties: Sales & Marketing, Management, Business Development, Branding & Performance Media, Digital Media (Social, Mobile, online Video), SEO, Brand Strategy, E-commerce, CRM.
Education
Post Graduate Programme in Management
Management Development Institute
2008 - 2009
MDI, an institution for excellence in management education, has consistently maintained its premier position among the top five B-schools in India: first internationally AMBA accredited Indian B-School (including accreditation of PGPM Programme). And South Asian Quality Systems (SAQS) accredited.
Master in Management
EDHEC Business School
2005 - 2008
EDHEC is a highly selective and top-ranking business school, ranked in Top 20 by the Financial Times and among only 50 institutions worldwide (i.e. <1% of business schools globally) to be granted Triple accreditation: EQUIS by the EFMD, AMBA and the AACSB.
Hobbies & Interest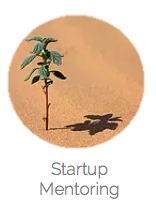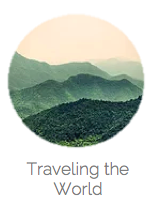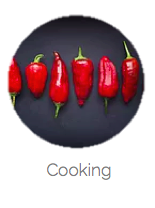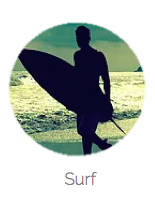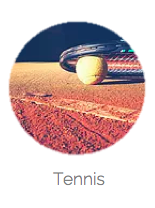 Core Values & Leadership Principles
Eager to Learn
Learn as if you were to live forever. My motto.
Innovation
There's a way to do it better.
Find it... With passion.
Action
It's not about ideas. It's about making ideas happen. FAST.
Think Big
Because sky is the limit. Three, two, one... Ignition!
Data Driven
No time for bullshit. Data does not lie.
Performance
I dive deep, deliver results and insist on the highest standards.
Ownership & Integrity
One is responsible for his own success and failures.
The World as a Playground
Minds are like parachutes, they work best when opened.
Human Obsession
Developing and earning trust in others: it is all about people.